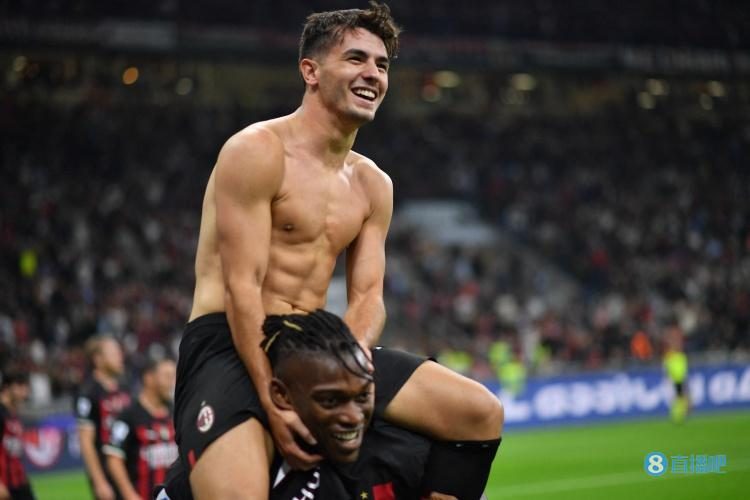 Live on May 21 ST, this round of Serie A Milan beat Sampdoria 5-1 at home. After the game, Milan player Diaz was interviewed.
Diaz said: "Disappointed to be eliminated from the Champions League? Now we want to qualify for the Champions League next season, and I believe we can do it. Entering the semi-finals of the Champions League has proved Milan's strength. "
"I am still young and need to continue to grow. Thanks to the help of the coach and the team, even in difficult times, we have always been United. I know my own strength, and I have been trying to do everything to get things done. "
"Kiss the jersey? This is done according to my heart, and I feel very good in Milan. "
"Milan's introduction of Decatur is an inspiration to me? I don't know. We all care about him. That's the most important thing. Milan are very United and we help each other. As for the competition within the team, each of us will go all out. "