In the battle against Aston Villa, firmino ushered in a farewell game at home. After coming off the bench, firmino scored a goal in the 90th minute and presented the best gift for his last dance at home.
On Thursday, Liverpool announced that firmino, Nabi Keita, Milner and Chamberlain, whose contracts expired, will expire at the end of the season, which means that Liverpool has accelerated the process of upgrading, and this Liverpool built by klopp will be completely disintegrated.
As a member of the Red Arrow Tri-Man, firmino scored 109 goals and sent 79 assists in 360 appearances, which helped Liverpool win the Champions League, the European Super Cup, the World Club Cup, the League Cup, the FA Cup and the Community Shield, and won the Premier League in 2019-20, breaking the curse of not winning the championship for 30 years.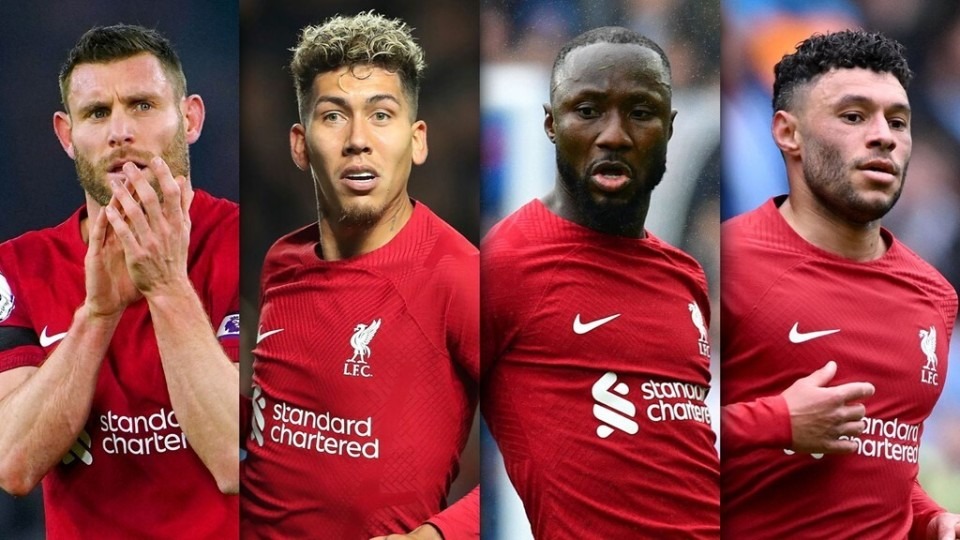 However, due to many reasons, firmino lost his main position in the 2021-22 season, and klopp even made Manet play the center at one time. After Manet left in the summer of 2022, Liverpool signed Nunez and Gakpo, which made firmino's position in the team further decline. However, firmino still scored 11 goals in 33 appearances this season, with an average efficiency of one goal in 149 minutes.
When leaving, firmino said, "I am very clear about my current position. There are many outstanding young players in the team, and now it is time for me to leave." Speaking of the farewell game at home, firmino said, "I will cry 100% after the game. This is a special day."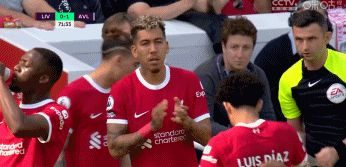 After missing six Premier League games due to injury, firmino came off the bench in the 72nd minute, along with Milner, and the fans applauded their appearance.
Only by winning can Liverpool keep their hopes of getting tickets to the Champions League. In the 90th minute of the game, Salah made a cross from the right and firmino grabbed the goal in the small restricted area before Mince. This was firmino's 110th goal for Liverpool.
After the goal was scored, firmino knelt down on the lawn to celebrate, and the Liverpool fans sang "The Song of firmino" again.
Arnold said, "People here love him, and players and fans love him. Sometimes he is always underestimated by the outside world, but he deserves his position. "
On his last appearance at Anfield and scoring a crucial goal at the last minute, firmino once again proved his worth.