According to the latest report of the British media TheAthletic, in the Premier League meeting that just ended on Monday, Newcastle Football Club, which was suspected of being targeted, made a public statement that they would probably take corresponding legal actions to the Premier League and senior executives to safeguard their rights because of the adoption of the sponsor ban proposal.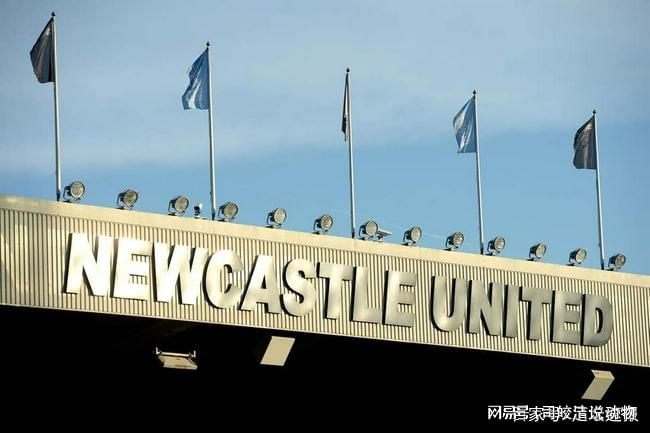 It is reported that the Premier League held a formal meeting earlier this Monday. The topic of the meeting was very tense and clear. It was aimed at Newcastle Football Club, which was just bought by the Saudi consortium. During the meeting, the sponsor ban proposal was passed by voting, which means that the backers of Newcastle will not be able to inject capital into this newly started Premier League team normally. The managing director of Newcastle Club publicly stated at the meeting that if this vote prohibits the club from carrying out the lucrative sponsorship, then Newcastle Club should not only take corresponding legal actions against the relevant personnel of the Premier League and the league, but also take reasonable legal actions against all the executives present in the follow-up rights protection.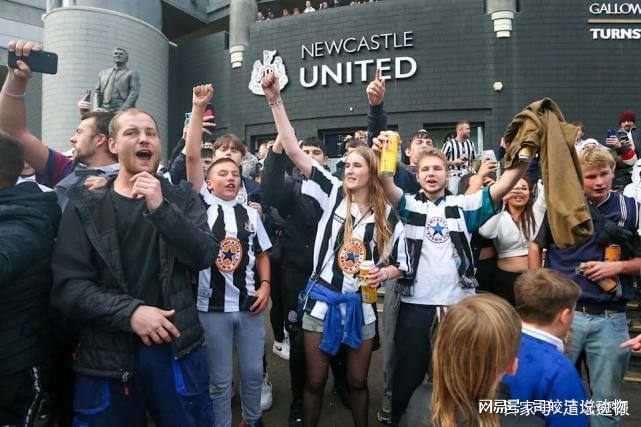 At present, the final voting result has been released, and 16 votes from 18 participating clubs passed, almost unanimously supporting the prohibition of the owner's capital injection into the club through sponsorship. Of the remaining 2 votes, only Newcastle voted against this ban, while Manchester City, another club, abstained. The adoption of this ban means that Saudi Airlines will not be able to become Newcastle's jersey sponsor immediately. According to previous media reports, Saudi Airlines had already made plans to sign a 100 million-pound annual jersey sponsorship contract with Newcastle Club. Now it seems that it must be postponed, and it may even be impossible in the end.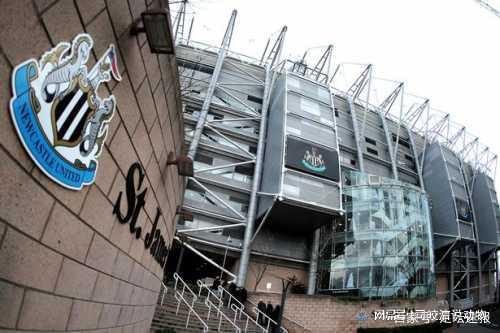 A number of sources pointed out that among many clubs, parrish, the chairman of Crystal Palace Club, was the one with the loudest opposition, especially after being threatened by Newcastle's legal proceedings, he became more determined. The Manchester City Club, which has the most fans, maintained a neutral attitude throughout the meeting; Chelsea, Liverpool and Manchester United did not make any statements. They did not take the lead in calling for the corresponding capital injection reform, but in the end they did choose to vote in favor of the new regulations.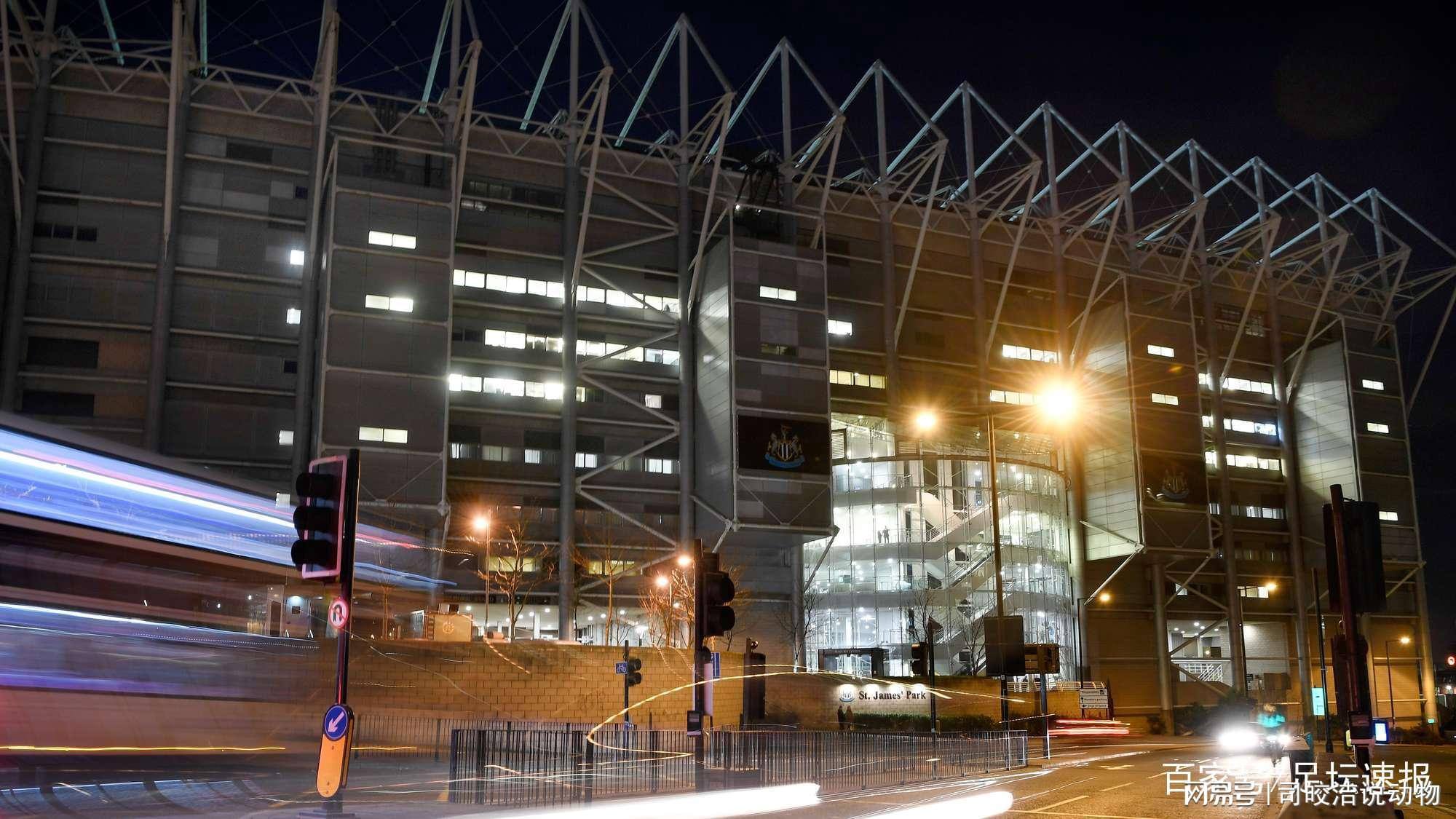 The Newcastle Club believes that this ban is a deliberate persecution against them. The most obvious evidence is that in the Premier League, there are very few clubs that rely on the capital injection of the boss's related parties to obtain income, which is why the Newcastle Club believes that this ban is the key reason for the purpose of targeted discrimination. Obviously, the new regulations are specifically targeted at a very small number of clubs. If you want to know more exciting content, come to Football Express.