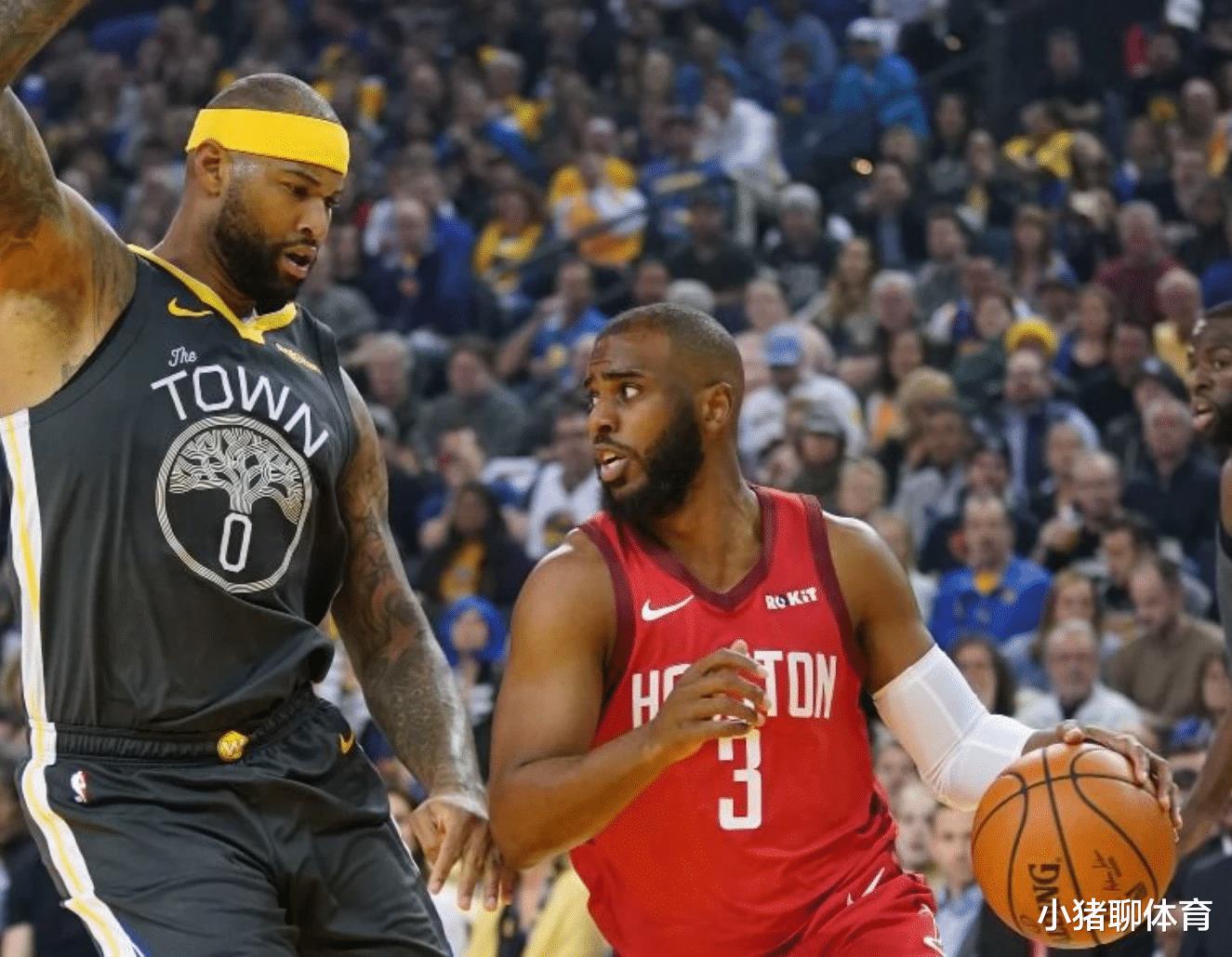 In this summer's offseason, the Warriors sent away Jordan Poole, who was supposed to be the successor of Stephen Curry, through trading, and got Chris Paul, the "God of Ball Control" from the Wizards. In response to the Warriors' trading, DeMarcus Cousins, who had previously expressed his dislike of Paul's "cousin", admitted that he was not very optimistic. "He is old."
When Cousins was interviewed by SiriusXM NBA Radio a few days ago, he talked about the "former owner" warriors getting Paul's trading in the offseason. Cousins bluntly said: "I don't understand why the Warriors traded for Paul. Maybe they are ready to give it a go, but basketball will not be known until it is played." I'm not belittling Paul's career achievements. He is old. I don't see what he can help the Warriors improve. I don't think it's the right thing to give up a young player for an old veteran. 」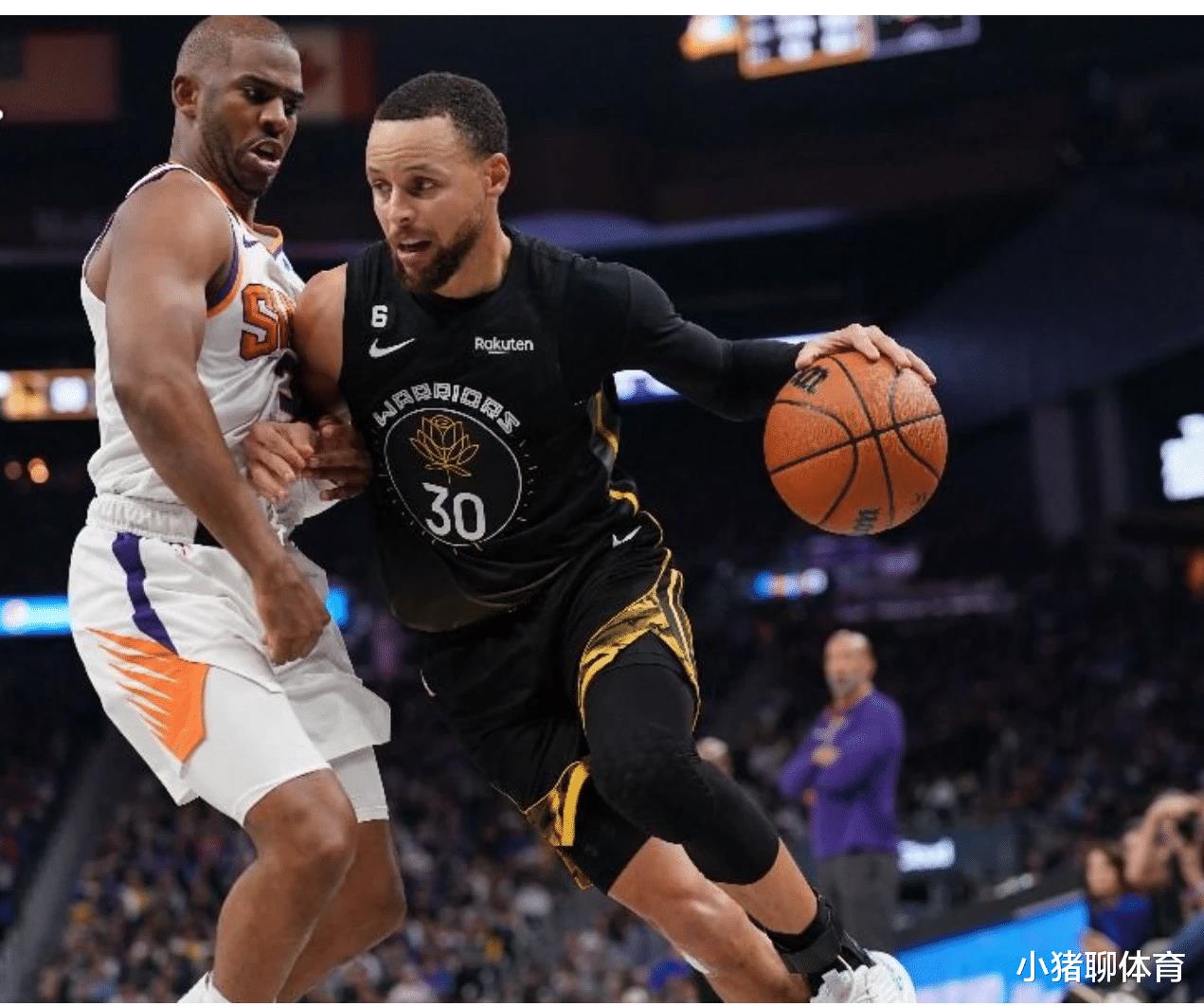 As a matter of fact, Cousins made it clear many times that he didn't like Paul when he was wearing the king's uniform. Apart from the fact that the two men often exchanged rubbish and had physical conflicts, Cousins didn't even put Paul on his list of "the top five point guards in history". However, regardless of whether Cousins has personal grievances, his doubts are not nonsense.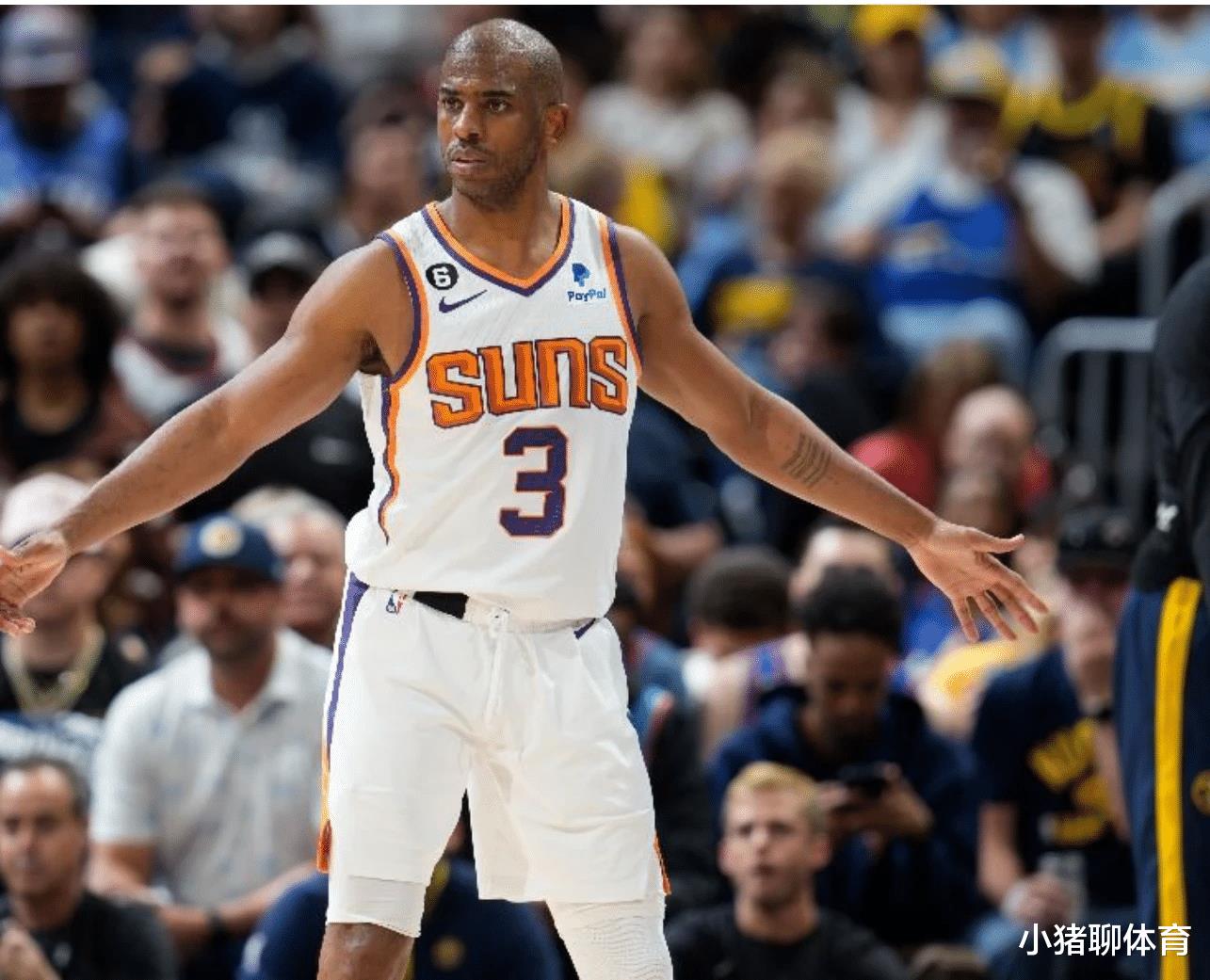 According to the data, Paul, who is 37 years old this year, played only 59 games for the Suns last season, setting a new low in the past four years. Although he still scored 13.9 points, 8.9 assists, 4.3 rebounds and 1.5 steals, the player's efficiency (PER) with an average score of 17.7 per game is a career low. How to make Paul, who is used to a goal in his life, integrate into the Warriors system that needs a lot of empty-handed running and covering, will test the strategy of head coach Steve Kerr.